Hostal Roger y Oda Trinidad
Hostel
Hostal Roger y Oda Trinidad is located very close to the town's tobacco factory.
C/Manuel Puerto #16-A e/Rosario y Reforma, 62600 Trinidad CU
+34617391185
happyflis.obc@gmail.com
Roger y Oda Hostel is close to the tobacco factory, which can be visited. You can also get to Céspedes park quite quickly, where there is internet and Wi-Fi available. Roger y Oda Hostel is a typical family house of Trinidad that offers 2 bedrooms with the best conditions. Those two bedrooms are air-conditioned with Split systems and ceiling fans. They also have their own private bathrooms with a permanent service of hot and cold water, as well as all the necessary hygiene products (shampoo, shower gel, towels, toilet paper…).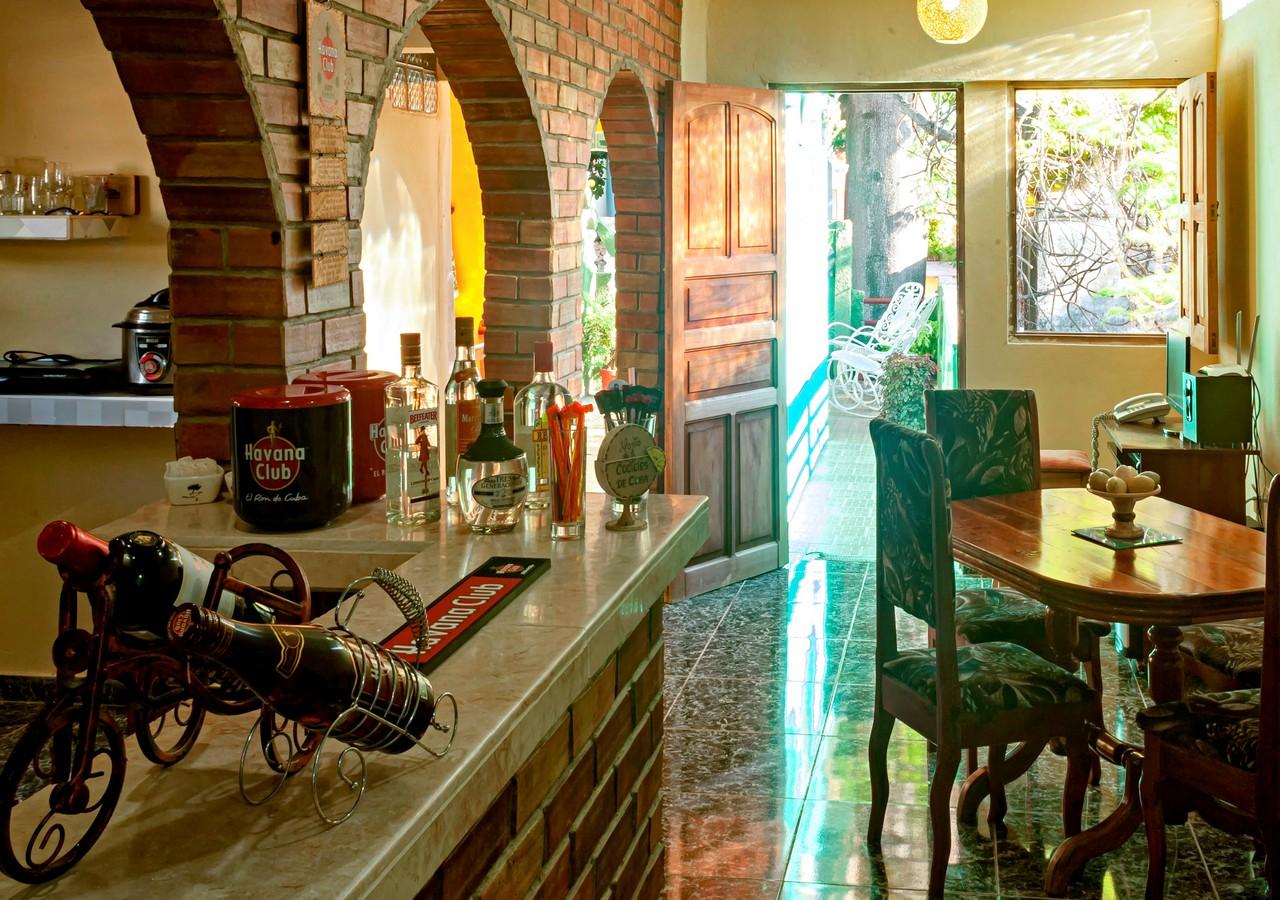 Our Guests Say:
We only have good words for the hosts of this house. They treated us like one of the family and made us have very good times during our stay. Everything very clean and cozy. Thank you !! (Julian, France)